EuroBead's Blog

Check out our Blog Lets Go Green.ie where we bring you the advice you need to implement real change for Sustainable Living in Ireland.




News from EuroBead
Were Hiring - Attic Insulation Installer
Monday, September 24, 2012
Attic Insulation Installer Required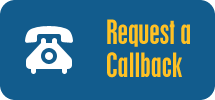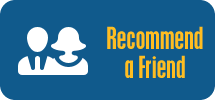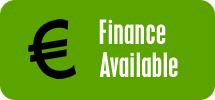 | | |
| --- | --- |
| | |
Welcome to the EuroBead Website.
By visiting our site, you are taking your first step towards a sustainable home and a cleaner environment. EuroBead is a high quality bead insulation system for cavity walls and can be used on any home with a cavity wall construction. Don't have a cavity wall? Click here.

By insulating your home with EuroBead you can reduce your home heating bills by up to 40%, eliminate condensation, increase heat retention, improve your homes building energy rating and reduce your carbon footprint. Eurobead can be used on all new and existing residential dwellings and commercial buildings.




A better environment starts with you and your home
Call us today for a free quotation



The Science

Find all this confusing? Read a few short explanations on some of the terms we use on this site and an explanation of our product and services.

Qualified Installers

All of our installers are fully certified by IAB (Irish Agreement Board). Installation takes less than a day and there is no mess left behind.